What is Asha Assessment?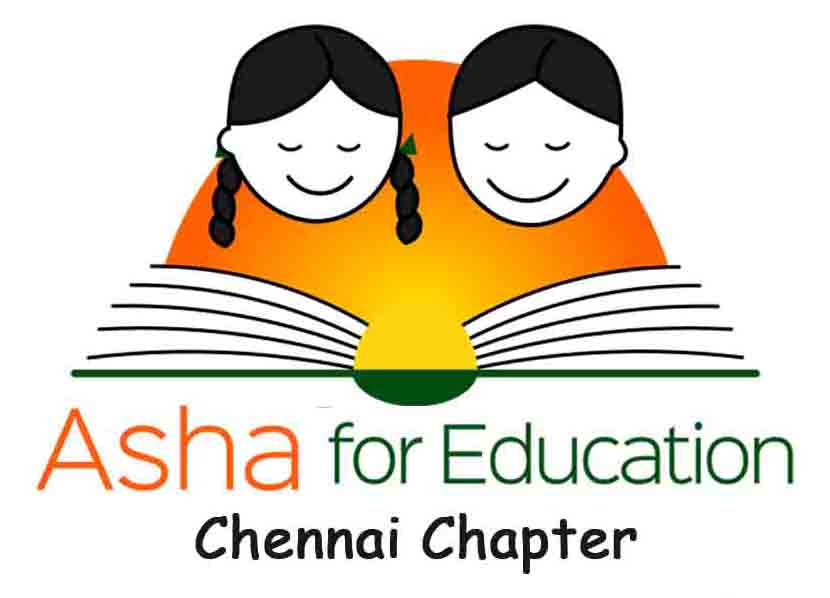 At Asha Chennai we are supporting about 100 government schools spread across Tamilnadu. With this kind of scale we felt the need to develop metrics to tell us how our projects are doing and start measuring the impact we are having and fine-tune our actions so as to improve the outcome. Towards this end we started conducting assessments starting with one in late 2014-15.
There are three reasons to conduct assessments:

The children should know where they stand in relation to the knowledge expectation at their grade level, so they can focus on their own weak areas and get better.
The teachers should know where each child is, first to understand areas where the conceptual understanding is lacking for the whole class and where there are specific students who need additional help.
The Government and other Private schools need to understand the levels of the children, so they can prescribe the curriculum appropriately if there are large gaps in expectations and learning outcomes.