Asha Chennai
Indian Donors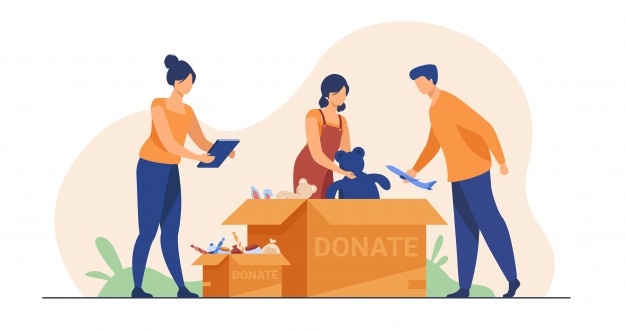 Your donations are exempt from taxes under section 80G.
Donate by Cheque:
An Indian Rupee cheque/demand draft favouring "Asha". The check to our address (See
"Contact Us"
page for the address). The donations are Section 80G tax-deductible in India. We would send you a receipt once we receive the cheque. Please also send us your name, address and PAN number for issuing the receipt.
Donate by NEFT:
You can do an Electronic Funds Transer (EFT) from a bank account in India. Please send us an
Email
notifying us about the details of the donation including name, address, PAN of the donor, amount and any additional instructions. We will send you the instructions for how to make the fund transfer.