Asha Kanini is an application developed by
Asha Chennai, the Chennai chapter of Asha for Education.
The purpose of the application is to use technology to improve the quality of education at government schools serving underprivileged children. Asha Kanini is focused on helping teachers identify appropriate content for the particular lesson they are teaching and effectively use it to improve student learning. Asha Kanini is currently available on Windows and Android. It has been designed with the needs of remote rural schools in mind. Asha Kanini is currently available for Tamilnadu and Uttar Pradesh state board curriculum.
Asha Chennai supports 100 schools in Tamilnadu and 6 schools in UP. Asha Kanini is being used in all these schools.
60+ Packages have been mapped for Tamilnadu and 20+ packages for Uttar Pradesh. Asha has also created lesson plans in Maths, English, Science and Computer Science. More contents are being added.
Computer Teachers visit schools one or two days a week to teach computer science as well as other subjects using Asha Kanini content. Further regular teachers we have appointed also use Asha Kanini in their regular instruction.
We use our teachers to train government teachers on how to effectively use these computers in the classroom and teach students using Asha Kanini contents.
Asha Chennai also maintains the computers in these schools and where possible we have augmented it with donations from corporates.
In 2021 we have undertaken a project along with IITM Pravartak to take Asha Kanini to all the schools in Thiruvallur District of Tamilnadu.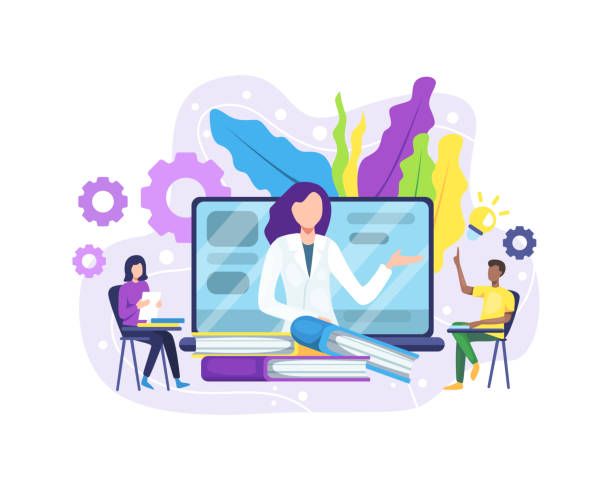 Network Independent:

You can use the application and all local contents without the need for internet. It is required only when you access a content for the first time.

Platform Independent:

We currently support Windows and Android platforms. The software can run under any Linux variant or Mac. Contact us if you are interested in any other platforms.

Language & Curriculum Independent:

The software is Unicode-based. The contents can be mapped to any curriculum in any language. We presently support the Tamil Nadu and Uttar Pradesh curriculum.

Supports variety of contents:

It can support any content that can be viewed on your machine. We support audio, video, presentations, documents, executable games, weblinks, web content available locally, Java applets, etc.
Asha Kanini comes packaged with over 60 packages. The contents can be broadly classified into the following types based on how the content can be used by the teacher.
Active Learning
This includes interactive material where the student will be encouraged to participate. The interactive material includes games that are primarily used to master a concept that has already been taught. It also includes simulations that could explain a concept and provide for virtual lab experiments and so on. These are found to be most effective in teaching and practicing concepts.
Passive Learning
Primarily audio and video content that the students can hear or watch without much interaction during the classroom presentation. Teachers can use these to teach concepts by making these interactive. Further it can be effectively use for recall or revision.
Teacher Content
This includes content that can be used by teachers to prepare for the lesson, which might show them the best way to teach a particular concept. This includes instructional videos and material that the teacher can explore before going to the classroom that prepares them to teach the concepts effectively. This also includes additional offline material that could be used by printing and distributing like Schoolhouse Bingo. We also provide all resources and tutorial videos for conducting classroom activities.
Visit our Packages page to have a look at all the content available with Asha Kanini.
Asha has carefully selected high quality content from a variety of vendors to make teaching and learning effective, first for conceptual understanding and then for mastering the subject through games and exercises. The packages primarily address the lessons in a class, but also include additional content that improves general analytical ability and skills of the students.
| | |
| --- | --- |
| Classroom Presentation | 26 Packages |
| Offline/Classroom Activity | 5 Packages |
| Teacher Material | 6 Packages |
| Worksheet | 17 Packages |
| Games/Simulation | 48 Packages |

Asha Kanini makes it very easy to find the appropriate content that a teacher needs while teaching a lesson and view it. Here are the many ways in which you can use the contents.
Asha Kanini Lesson Plans
Asha Kanini lesson plans bring together the best resources for teaching a specific lesson.
Provides curated best contents for each area of a lesson.
Distinguishes contents that can used for teaching from contents that can be used for practicing after the lesson is taught.
Provides all resources for conducting classroom activities to best build conceptual clarity.
Provides graded worksheets that can be given to students at all levels.
Provides pre and post tests for the teacher to understand the students' levels.
Available for Maths, English, Science and Computer Science (Asha's own curriculum).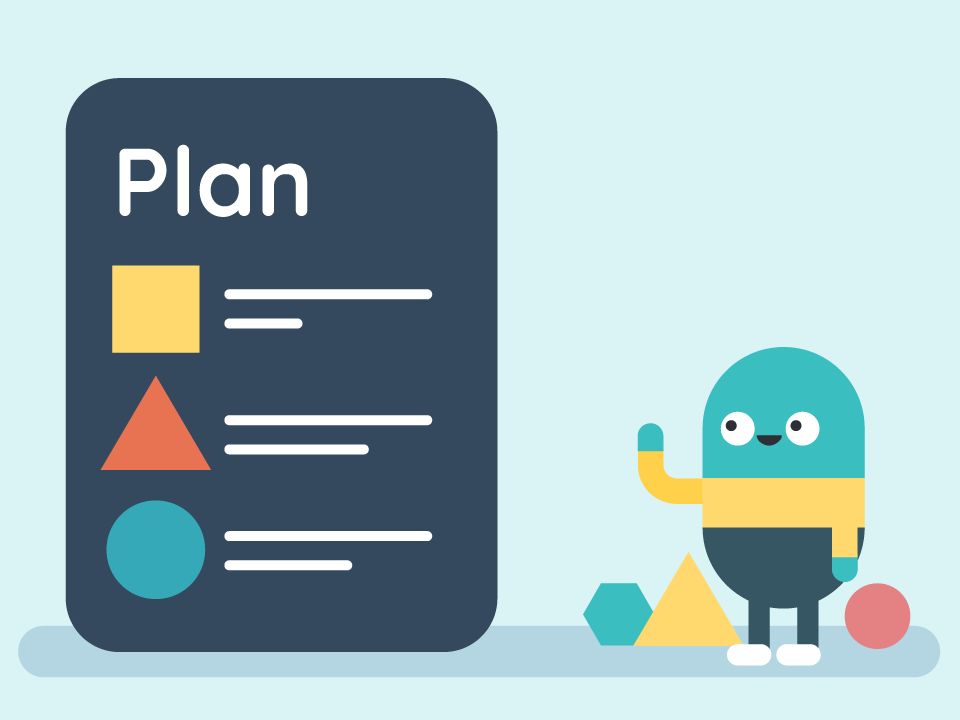 Usage Data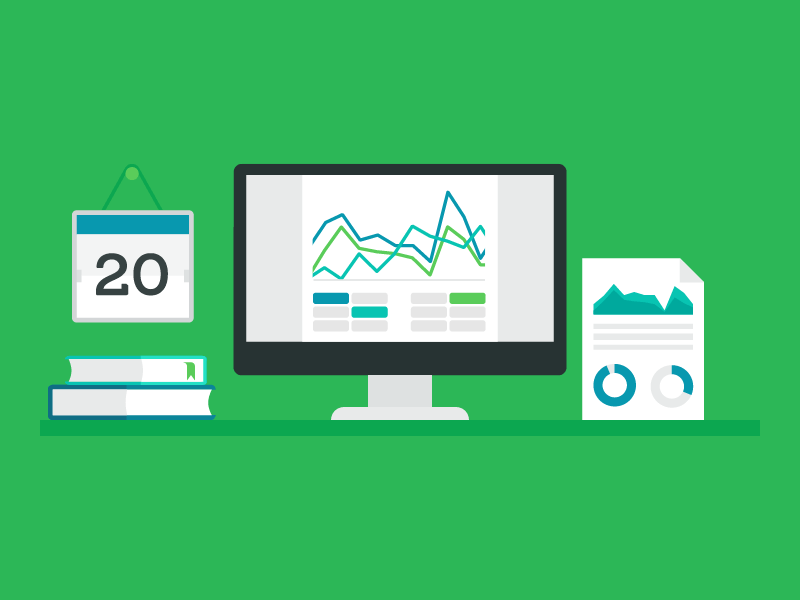 Asha Kanini collects usage data from the application. This provides information about how people searched for and used the content which gives us useful information to improve the application and the contents that are packaged with it. In the long run, analytics with the usage data can yield answers to questions like,
Who are using Asha Kanini? Which schools in which geographies?
Which contents are preferred by the teachers? How are they using the application?
Are the contents being accessed changing based on the time of the year as expected? i.e. Are the contents for Term I, Lesson 1 being accessed in the first days of the academic year?
Later we can also correlate this with assessment data and see if there are patterns of Asha Kanini usage which correlates with the performance of the schools. This may help drive content in the future as well as help us understand the problems in schools better.